Account Alert
If you are the owner or administrator of this site, please Login now for important account information.

Not involved in the administration of this site? Please disregard this message.Please Click here to dismiss this alert.
FREESERVERS IS A UNITED ONLINE COMPANY
Copyright © 2016 United Online Web Services, Inc. All rights reserved.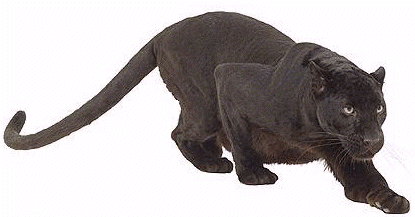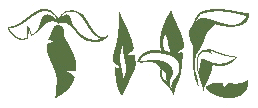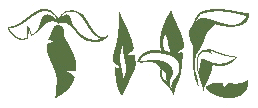 The history of the People is not for the eyes of those who are still under The Age.
If you have not yet reached 18 years,
You are

If you have reached The Age,
tap twice on the Leopard below to enter The Archival Hall...